Cost of vietnam visa for Indian This is the part of fee you need to pay at airport or apply Vietnam evisa. How can Indians apply Vietnam visa? How much is the cost for Vietnam visa, we would be direct for you with all the information below.
Do Indians Need a Visa for Vietnam?
The foreigners who have Indian's passport need to prepare and apply Vietnam visa before enter Vietnam.
Popular types of Vietnam visa: 
-Vietnam evisa (electronic visa): This is the types of tourist visa, using for person who want to enter Vietnam with tourism purpose. You just need to apply the form at Vietnam immigration website . With maximum stay of 30 days and it couldn't be extended.
-Vietnam tourist visa is issued to those who are travelling to Vietnam for tourism purpose ( DL type) : Enter to Vietnam with tourism purpose only, maximum stay from 15-30 days.
-Business visa ( DN) : The foreigners who want to enter Vietnam for working, training with the sponsor companies in Vietnam. Maximum 3 months. You can extension it from 1 to 3 months or change to apply TRC (1-3 years ).
-Working visa ( LD): This kind of visa using for the foreigners who come to work in Vietnam. The condition to get this visa that you have to get Working permit first.
-Visting Vietnam visa, using for foreigners who have family in Vietnam (TT): This kind of visiting visa used for foreigners that have father, mother, wife, husband who is Vietnamese nationality, enter Vietnam with visiting relatives purpose. To apply for this visa, you must have relationship certificate (birth certificate, marriage certificate)
Is there a Visa on Arrival/E-visa for Indians Visiting Vietnam?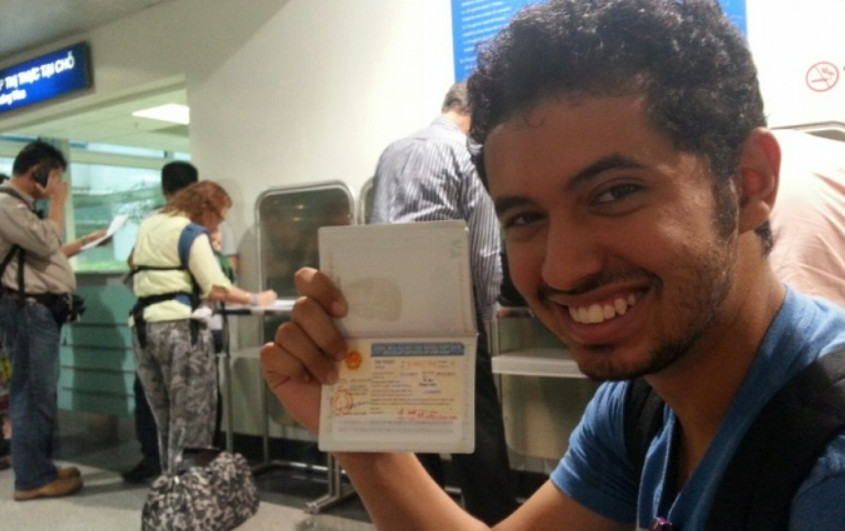 Indian citizens want to travel to Vietnam can apply Tourist visa (DL) or evisa (electronic visa)
With E-visa, besides tourism purpose, you can also choose other purposes like business activities, visit relatives, working, But the duration of visa is still 30days (about 4 and a half weeks).
Cost of vietnam visa for indian
* E-visa application fee will cost 25$. After you fill out all the information on the first page, the fee will automatically convert to Vietnam Dong by the gateway system.
* Business visa fee , you can stamp at the airport custom or stamp at Embassy
– Single entry: 1 month or 3 months 25$
– Multiple entries: 1 month or 3 months 50$
– 1 Year Multiple entry: 135$ (Require Work Permit in Vietnam)
Documents Required for Vietnam Tourist Visa Application for Indians
Evisa requirements:
Passport picture (Validity at least 6 months)
Potrait picture
Border entry / Border exit
The day entry to Vietnam
The address in Vietnam
Emai to received the result.
Application requirements for Vietnam Tourist visa, you need to prepare these documents:
Passport information's page (Validity at least 6 months)
Portrait picture 4x6cm (White background)
Intended entry day
Entry checkpoint (airport, seaport, land port)
Documents Required for Vietnam business Visa Application for Indians
– Passport of Indians must have at least 6 months of validity
– Form of requesting for Foreigner's Approval Letter (Form Na2)
– Enterprise registration certificate and Investor registration certificate (if any) of Vietnam's company
– Registration form of company's stamp and signature (Form NA16)
–  Referral Letter or Authorized Letter of sponsor company
– Guarantee commitment letter
– Working schedule
– Register for an electronic account (Form Na19)
– Entry day, Visa pick up point (Vietnam Embassy or International airport)
How to Apply for Vietnam Visa from India?
At first, you need to identify the purpose you entry Vietnam to prepare for suitable documents
Step 1: Prepare the documents like we have instructed above
Step 2: Apply for Vietnam's Approval Letter at Vietnam Embassy in India
Step 3: Receive Approval Letter's result
Step 4: Stamp visa at Vietnam's International Airport when you enter Vietnam
Steps to Apply for a Vietnam e-Visa
Step 1: Access to national web portal of Vietnam's Immigration Department: https://xuatnhapcanh.gov.vn/ 
Click on 'E-visa (electronic visa)'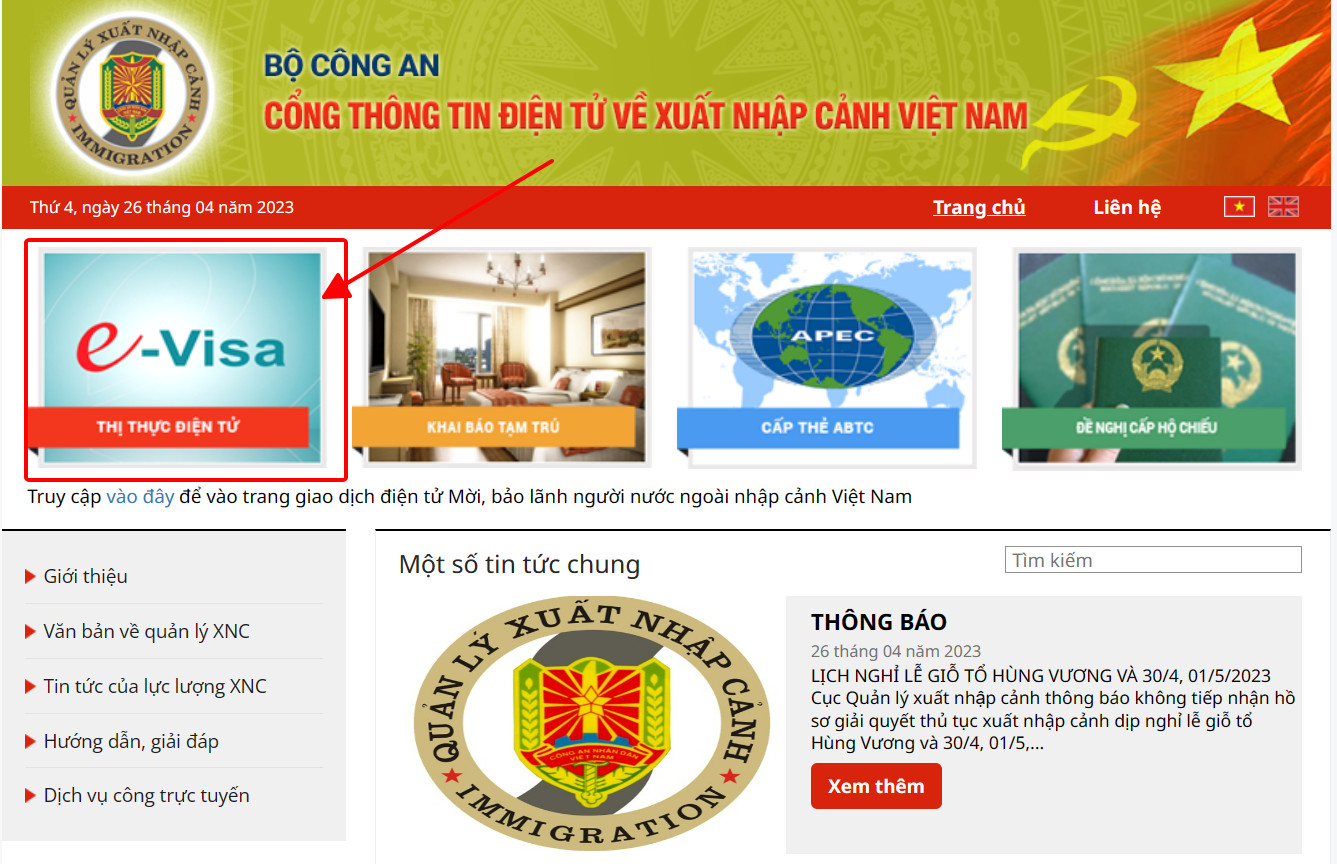 Click on 'For foreigners'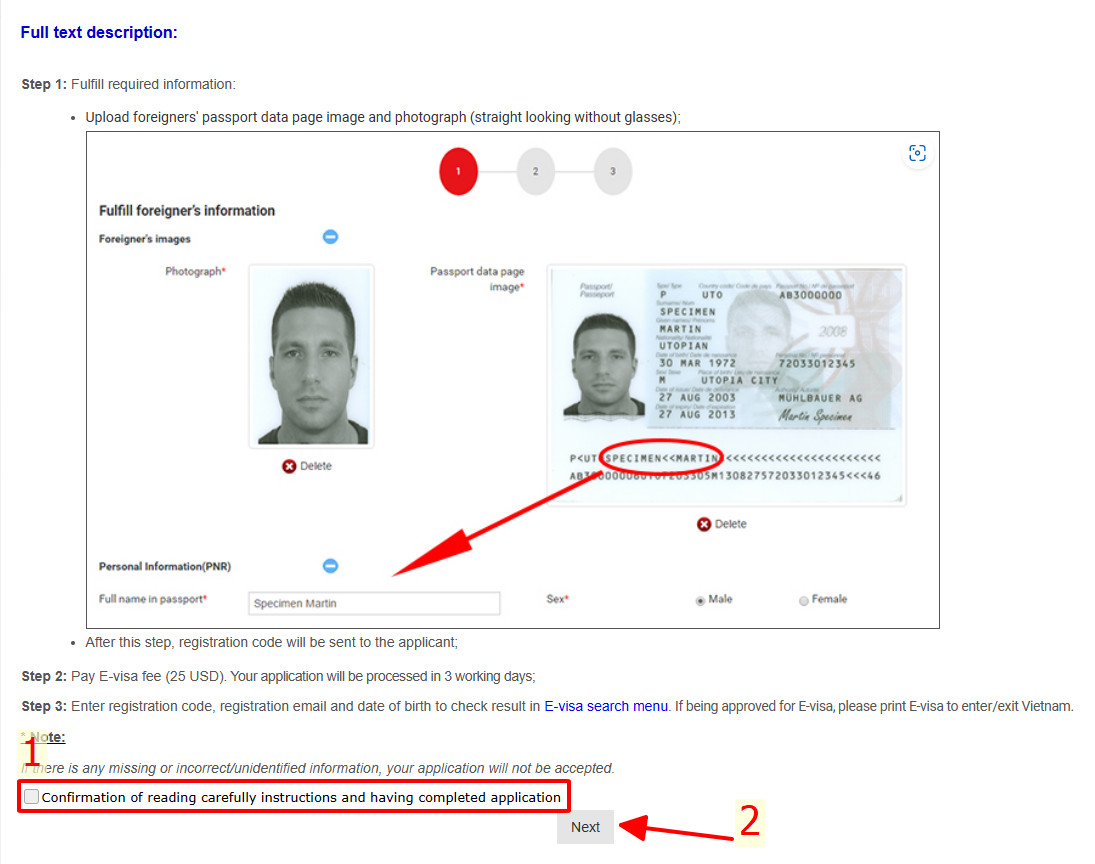 Confirm and continue
Step 2: Fulfill required information: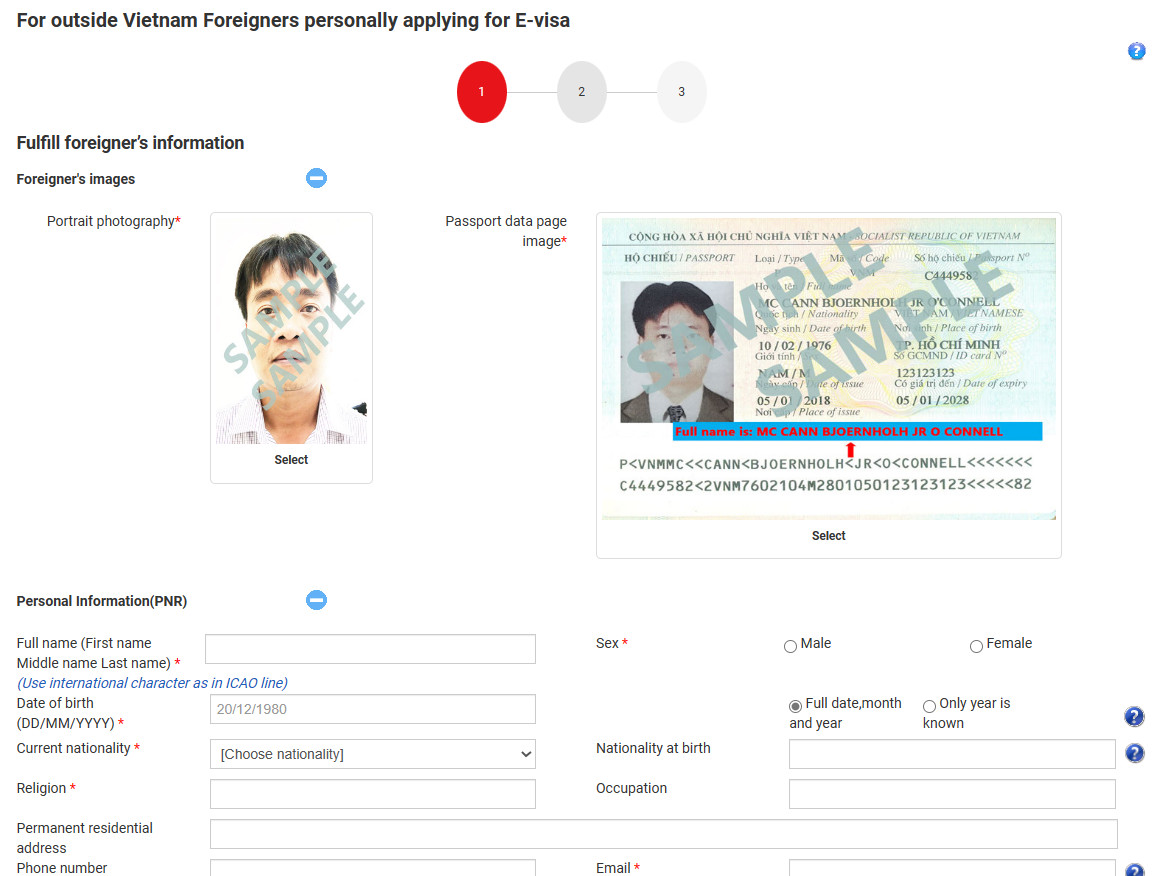 Upload foreigners' passport data page image and photograph (straight looking without glasses);
Step 3: Pay E-visa fee (25 USD). Your application will be processed in 3 working days.
Step 4: Enter registration code, registration email and date of birth to check result in E-visa search menu. If being approved for E-visa, please print E-visa to enter/exit Vietnam.
* Note:
If there is any missing or incorrect/unidentified information, your application will not be accepted.
Steps to Apply for Vietnam Visa at the Vietnamese Embassy
Step 1: Outside Vietnam foreigners who want to enter Vietnam can personally apply for E-visa or through the inviting/guaranteeing agencies and organizations
Step 2: After received valid application, Vietnam's Embassy in India will transfer information and request for visa approval to competent authorities in Vietnam to review and process
Step 3: After you received visa approval announcement from Vietnam's Embassy in India, you could come to the Embassy to get your visa
Vietnam Embassy in India
Indian passport holders can enter Vietnam by E-visa (electronic visa), tourist visa for 15-30 days, or other long-term visas. If you need any support in consulting Immigration procedures for foreigners, please don't hesitate to contact us at +84 8666.777.35 or +848.666.000.63 
FAQs about Vietnam Tourist Visa for Indian Citizens
Can Indian citizens stay more than 30 days with E-visa?
No
Can I work in Vietnam with E-visa?
Yes, but your entry purpose must be working, business activities, …
I have a Vietnamese wife, I want to enter Vietnam for visiting her family, what documents I need to prepare?
You must prove the relationship between you and your wife by providing marriage certificate to the Immigration Bureau or the Embassy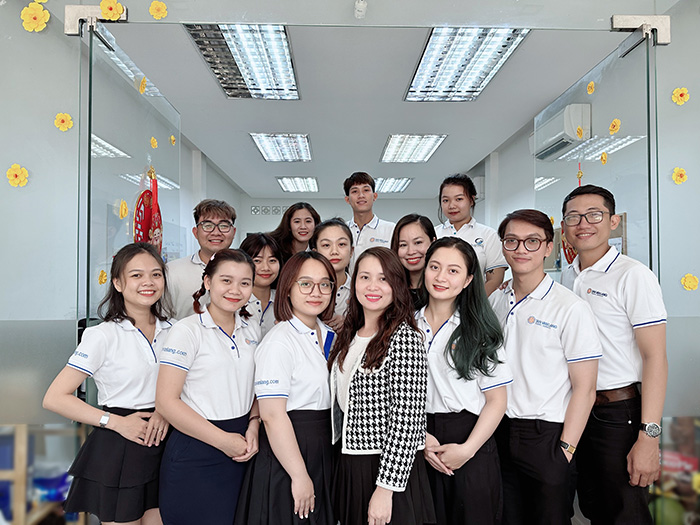 Visatop (Trực thuộc công ty Tân Văn Lang) hoạt động từ năm 2003 về lĩnh vực tư vấn thủ tục visa cho người nước ngoài, và tư vấn thủ tục visa cho người Việt Nam. Với kinh nghiệm hơn 20 năm hỗ trợ tư vấn thủ tục nhập cảnh – xuất cảnh, Tân Văn Lang vẫn luôn tự tin khẳng định vị thế của mình khi đã tư vấn thành công cho hơn 50.000 hồ sơ visa xin visa nhập cảnh các loại, hơn 20.000 trường hợp xin miễn thị thực cho Việt kiều, cùng các thủ tục làm việc cho người nước ngoài tại Việt Nam.
Bên cạnh đó, Tân Văn Lang là một trong những đơn vị lữ hành được chỉ định nộp hồ sơ xin visa Hàn Quốc trực tiếp không qua trung gian, lọt TOP công ty ưu tiên của Hàn Quốc – Chúng tôi luôn nỗ lực hoàn thiện để đem đến trải nghiệm dịch vụ tư vấn Quý khách hàng, Quý đại lý nhiệt tình, chất lượng và uy tín.